Who says LED Screens are only for brand-building events and parties? House of worship may also utilize video displays to engage their audience and communicate effectively with the crowd.

Church leaders can use LED screens to display sermons, communicate messages, and show lyric videos to guide the churchgoers. Church LED walls may entice churchgoers to participate and make them feel involved, thus creating more inspiring worship experiences.

Reach out to Los Angeles LED Screens and let us know what display technology you prefer. Our team will ensure that your audiovisual needs are covered and fulfilled.

If you opt for AV rentals, our technicians will avoid any technical difficulties to happen during the worship. And, if you want to start your church LED display project, our LED screen specialist will be with you from planning to installation.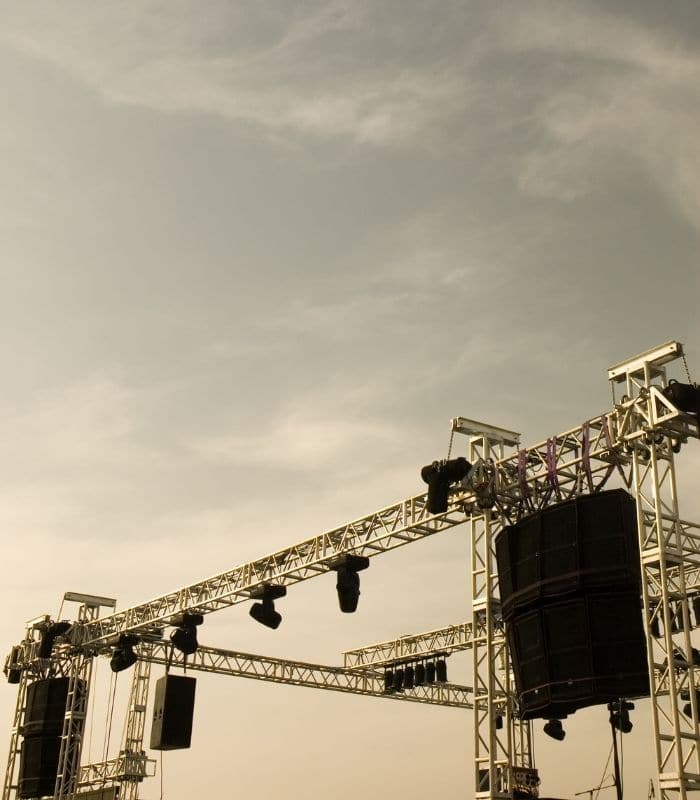 Stage design is essential in creating a memorable experience and can dictate the success of any event. For these reasons, it's necessary to get the stage right and impressive as much as possible.

When planning an event, make sure you look at the key elements: set and props, costume, lighting, sound effects, and a scenic background.

While Los Angeles LED Screens can't help you with the first four, you can leave the last one to us—and we can guarantee you stunning visual displays!

We offer a stage LED screen solution that will surely bring a new kind of experience to your show, concert, and other events. You can use this tech display as stage backdrops, so you can allow your audience to enjoy a vivid imaginative effect.

The next time you look for LED screen rentals and AV rentals in Los Angeles, never hesitate to give us a call. Our team of experts will set the mood of your stage through high-quality LED displays.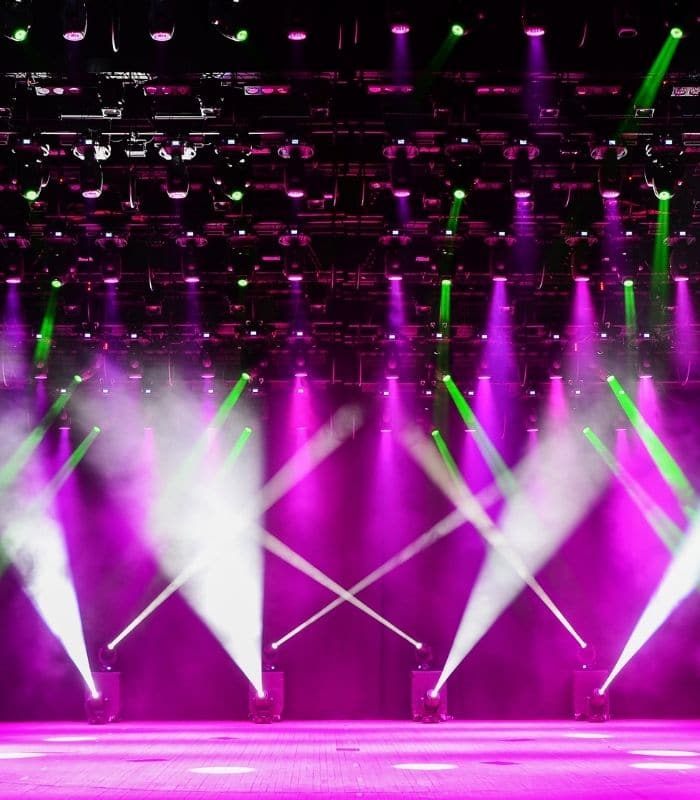 Corporate event productions rely on a significant component: audiovisuals. It's impossible to convey the message effectively and keep the audience engaged without audiovisual equipment.

Regardless of what event you're planning, you should always include audiovisual equipment, such as LED walls and projectors to your event checklist. Doing so can digitally enhance your event and can even give your brand a sense of competence.

For the best results, look into hiring LED walls and audiovisual production specialists in Los Angeles, like Los Angeles LED Screens. We have a team of professionals who can provide a complete video display setup for your event.

You can rest assured that the equipment you rented works in its best condition and will not interrupt your pitch or presentation.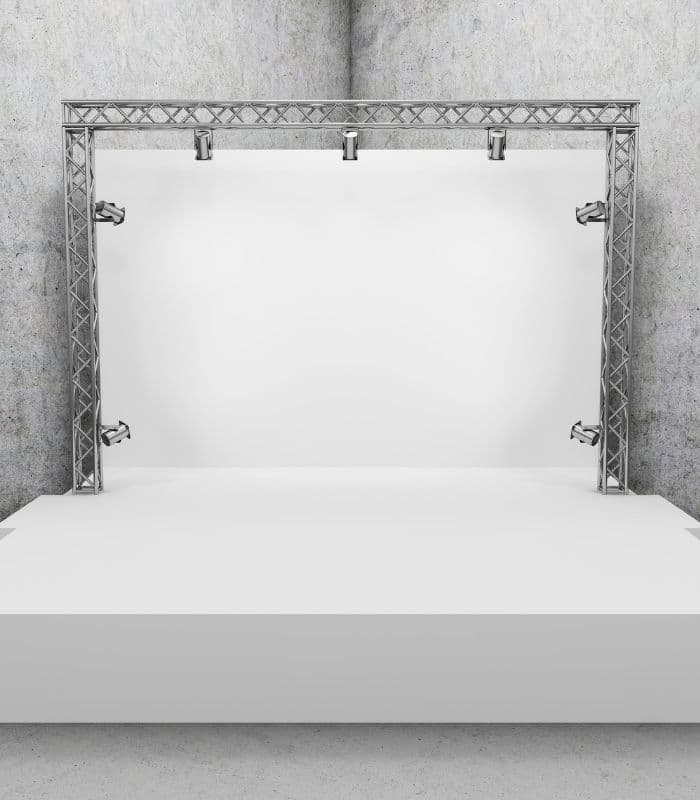 Trade shows help businesses to maximize their brand impact, make new connections, and expand their network. Above all, trade fairs serve as an avenue to extend business outreach and grow the customer base.

If you're attending a trade show soon and aiming to reap the above benefits, incorporate an LED display into your booth. You can use the LED screen to show your products on the screen and play interactive videos and other marketing gimmicks.

At Los Angeles LED Screens, we understand that making your presence felt on the event floor is key to a successful show. We have extensive experience working with different clients and have an outstanding reputation for providing high-performance LED video walls and screens.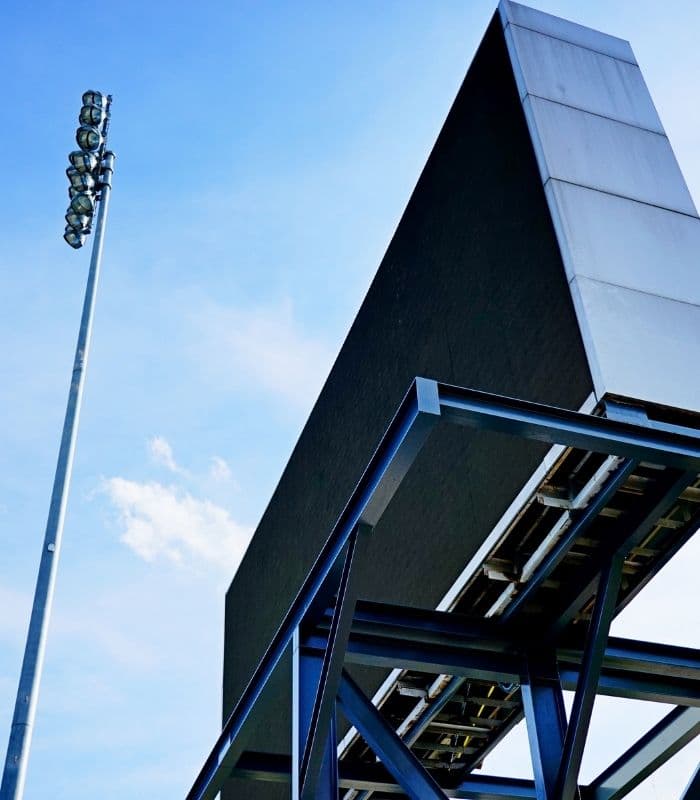 Out-of-home advertising comes in different forms, including promotional displays, roadside billboards, transit posters, and so on. When done right, it can provide companies with maximum exposure, deliver messages to the targeted audience, and most importantly, boost sales.

While static outdoor displays like billboards are more cost-effective, outdoor LED displays can allow brands to be highly creative in their campaigns and keep up with the holidays or special events.

Do you prefer the latter advertising option? If so, then feel free to reach out! Los Angeles LED Screens will help you captivate passersby's attention and make an impact through our LED video walls.

Our LED wall experts will carefully assemble and mount your screen. They will also test if your screen delivers seamless pictures and displays just the right amount of brightness.

LED screen displays are becoming increasingly popular among businesses and establishments because of their variety of applications. They work great in presentations, indoor corporate events, and retail promotions, to name a few.

Whether you're a business owner or an advertising professional looking for the best digital display solution, you've come to the right place. Los Angeles LED Screens supplies high-quality audiovisual equipment and will safely install it in your preferred space.

If you only need LED walls for a temporary event, that's not a problem because we also offer AV rentals in Los Angeles. Our rental services include installation and other peripheral equipment to ensure your customers or audience enjoy a unique and memorable experience.